If you're looking to add a toner or astringent to your skin care routine, it's crucial to find one that'll work best with your skin type. So keep these tips in mind:
• Have oily or combination skin? Use an astringent. These work best when it comes to removing excess oil. Astringents have ingredients such as alcohol, witch hazel, or acids (like salicylic acid) that help reduce oil production and fight acne. Using an astringent is critical for oily skin as it helps "clean and tighten your pores, making it harder for debris and dirt to penetrate your skin and cause irritation or breakouts".
• Have dry or sensitive skin? Use an alcohol-free toner. Those with dry skin should avoid using astringents or toners that have retinols, glycolics, or benzoyl peroxide in them. These will be "too drying and may even cause the skin to breakout," says Newman. Instead, look for one that is water-based and has ingredients like rosewater or chamomile extracts, and vitamin B derivatives like panthenol, which help lock in moisture and prevent makeup from looking cakey. To get information on some great products follow
Best Toners & Astringents
.
There are derms who say that you need to tone your skin and those who argue that you don't. Find out whether you really need it now.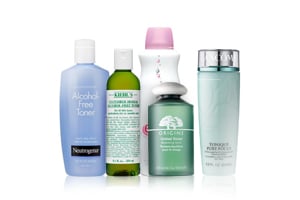 Confused by the conflicting messages about whether or not you need a toner or astringent? We got to the bottom of the opposing arguments to get a final verdict and rounded up the absolute best products in the category. Find out what we discovered now.
TotalBeauty.com average reader rating: 8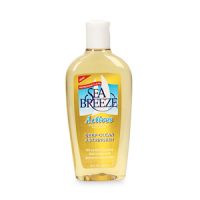 "It removes grime that doesn't come off with any makeup remover, soap, or cleanser I've tried and keeps skin smooth, glowing, and dewy."
TotalBeauty.com average reader rating: 8.1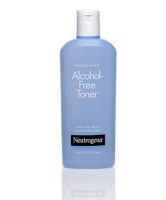 "This gentle toner works with my complicated skin like a seasoned therapist."
TotalBeauty.com average reader rating: 8.3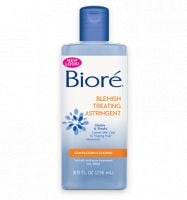 "I have unbalanced skin, and this [astringent] moisturizes the dry spots and dries the oily spots."