Yesterday I put up a Sephora video demonstrating how to get this year's signature "party eye" look . In order to keep those new "party peepers" of yours looking fabulous all night long be sure that you wear an eye makeup primer. Check out this list of the top rated eye makeup primers according to the ladies who love them !
"If you're like most of us, you may be guilty of getting ahead of yourself sometimes. You get home from a first date and spend the rest of the night imagining your wedding day and the number of kids you'll have. You start thinking about a baby room, browsing Home Depot for the perfect duck wallpaper before there's even a chance of you being pregnant. And you meticulously layer on eyeshadows, liners, and mascara before priming. We know -- we're guilty of these jump-the-gun habits too."
"However, according to the makeup experts we talked to, if you don't prime before applying eye makeup you're committing a serious makeup crime. If you've been putting the horse before the cart with your morning makeup routine and aren't convinced that you need (or have time for) this crucial step, maybe this will do it: Experts say that the No. 1 way to prevent makeup from melting and smudging is to prime. (Think about it this way -- taking an extra 10 seconds in the morning to apply eye primer is quicker than spending five minutes wiping eyeliner off your lower lids in the afternoon.)"
"To prevent these kinds of makeup mishaps, we've combed through more than a thousand reviews of eye primers to bring you the 15 that work best. Readers say these primers do exactly what they're supposed to: They'll keep your eye makeup looking as fresh as it did the moment you applied it all day." from Total Beauty.com
Sick of your shadows and liners ending up a smudged mess by the end of the day? Keep your makeup intact with one of these primers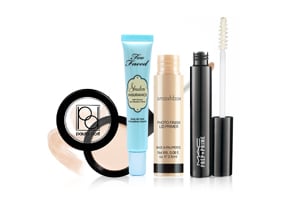 You hear it over and over again from all the top makeup artists: Wear primer. Using a great primer can make all the difference in your eye makeup. Primer allows your makeup colors to be truer on your skin, prevents smudging, and helps makeup last longer. Convinced? Good. Now go get one -- and make it one of these reader faves.
TotalBeauty.com average reader rating: 7.8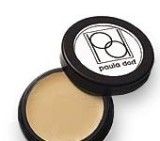 "This primer is not drying at all and can be worn alone or with a very light eyeshadow for a quick natural look."
TotalBeauty.com average reader rating: 7.9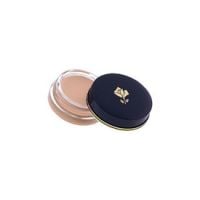 "You only need to use very little, so it lasts a long time, and is good on days when I don't wear shadow, [since] it evens out my lids."
TotalBeauty.com average reader rating: 8.2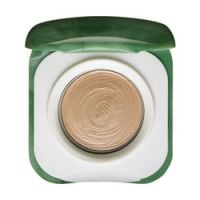 "It even helps the crappy eyeshadows last a couple hours."