Love your summer cocktails but hate the hefty calorie punch that they pack? The pina colada has a staggering 664 calories. The easiest solution would be to forgo those tasty summer cocktails altogether, but how boring is that? Very. Which is why we tapped a team of mixologists and nutritionists and asked them for best-of-both-worlds solutions: low calorie drinks that taste just as good, or even better, than your high-cal summer cocktail staples." Check out the
best low calorie summer cocktails
below.
"If these tasty, low-calorie sips sound too good to be true (we were skeptical at first, too), keep reading to see the recipes our team came up with. The secret? Instead of using calorie-filled mixes loaded with sugar, they swapped in fresh fruit and juices that give you plenty of flavor without all the extra stuff."
"Consider these 13 summer drink recipes your key to diet-friendly fun. And if you want to go even further and try your own hand at mixology, keep these guidelines in mind:
• Use soda water as a low-calorie mixer.
• Add pieces of fruit for sweetness, instead of sugar.
• Try making summer cocktails with sake, shochu, or soju, they tend to have fewer calories than traditional spirits, like vodka or gin." From Total Beauty.com
Swap those (tasteless) light beers and vodka sodas for one of these guilt-free, delicious cocktails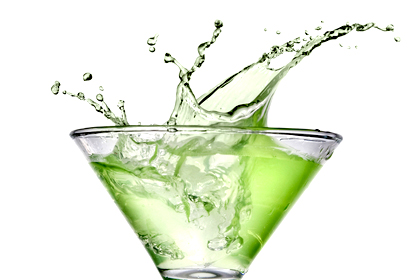 We know you've sacrificed your favorite happy hour margi for your new summer diet. But that light beer isn't nearly as fun or satisfying, we know. Which is why we worked with mixologists and nutritionists to bring you these 13 fun cocktail recipes that won't ruin your diet. See the mixes that taste so good, you won't believe they're low-calorie.