A great highlighter can perk up your complexion, accentuate the features you love, and even camouflage aging skin. With its light-reflective pigments, celebrity makeup artist Joanna Schlip calls highlighters "the secret weapon for a youthful, healthy glow -- especially for women aged 40 and over." It can minimize dark circles, decrease the look of wrinkles, and mimic a face-lift, all with an appropriately placed swipe. The key is knowing how to use it. Check out the link below for tips on how to look younger.
If your eye cream and wrinkle serum aren't working, try one of these highlighters for an instant, youthful glow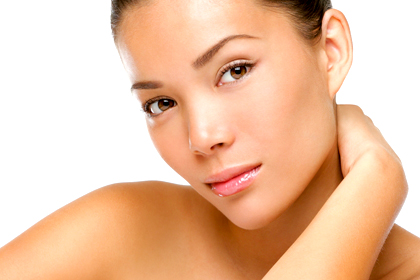 While it's wise to keep up with your anti-aging routine for lasting results, did you know you can use your makeup to create the illusion of younger-looking skin? To pull off this makeup trickery, you need a highlighter. This one little product can create an instant face lift, brighten up a sallow complexion, banish dark circles, and more. See which highlighters our readers love now.
TotalBeauty.com average reader rating: 8.0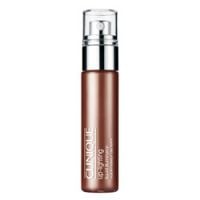 "This is every girl's must-have. I like to mix a little in my moisturizer for a very subtle glow and then I put a dash on my cheekbones for a pretty highlight."
TotalBeauty.com average reader rating: 8.1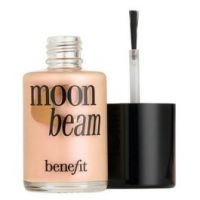 "This is the best highlighter because it adds a subtle shine with enough voom to amp up any complexion."
TotalBeauty.com average reader rating: 8.3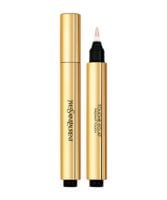 "I love how this highlighter makes me look like I got eight hours of sleep."